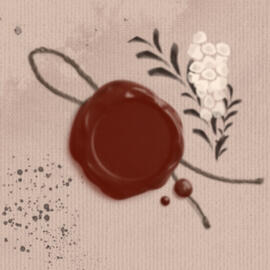 Stray Memories

---
a BSD Zine
---
"Stray Memories" will be focusing on the characters and memories in the BSD universe! We plan on dividing the zine between the different organizations, such as one for the Armed Detective Agency, Port Mafia, Guild, and More!Donation to PCRF made!
Mods
Mod Thea
Head Mod, Art, and Organization"If you ever feel sad, just look at akutagawa in bsd wan to make you feel less sad (no I refuse to acknowledge what happened in chapter 88, idk what that is #denial)"Faves: Akutugawa and the ADAExperience:
All info and details of my mod experience can be seen here: https://bleventeen.carrd.co/#zines .But to name a few:
CYPHER (BTS Rap Line zine)
The Last Yaksha (Genshin Xiao zine)
Secret of the Stars (Genshin Albether zine)
---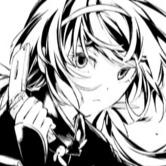 Mod Gab
Formatting"Hi I just want to hug Kyouka and tell her everything will be okay even though it won't because she deserves everything good in this world"Faves: KyoukaExperience:
Tsubaki - graphic design/formatting
Strongest Duo - formatting
Match Point - graphic design
---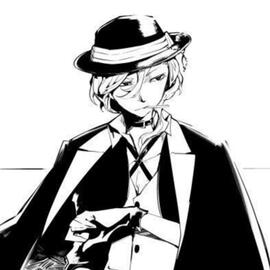 Mod Kim
Beta, Production, and Shipping"Hello there ! I am just your local regular basic chuuya simp, nothing special to see here."Faves: Chuuya+PortmafiaExperience:
Org+Prod for https://svcookbookzine.carrd.co/
Finance+Prod+Shipping+Writing for https://skkflowerzine.carrd.co/
uh , everything for https://peonypinsco.carrd.co/
---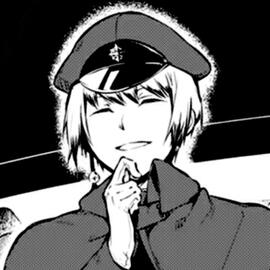 Mod Neems
Social Media"What's good, folks, I'm in love with Jouno and Fukuzawa and I'm psyched to be a part of this project!"Faves: Jouno and FukuzawaExperience:
Relatively new to the fanzine scene but I studied marketing in undergrad and am a part of:
Head Mod+Org+Social Media: Golden Future
---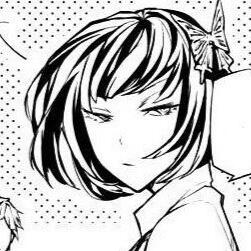 Mod Riken
Graphics"I'm Riken and I gravitate towards anything remotely literary related. It's been 4 years since I fell into BSD hell…"Faves: Yosano!Experience:
Musica Universalis (FFXIV music zine) - beta/writing moderator
Phobias zine - beta/writing moderator
Unfinished Symphony (DSMP) - beta/writing moderator
Re:Play (TWEWY zine) - writing/art moderator
I also have written and illustrated for over 15 zines!
---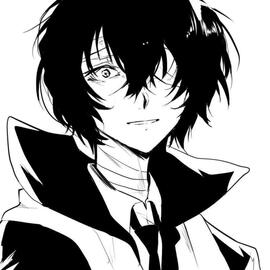 Mod Shii
Finance, JP Translator, and Production

"I'm just your neighbourhood gremlin who shares the same chaotic energy as Dazai (✧ω✧)/"Faves: Odasaku and DazaiExperience
Bearer of Light (LWJ Zine) - writer/forms
Radiance (MXTX Anthology) - writer/beta
Everlasting Hualian Zine - General
and more!!